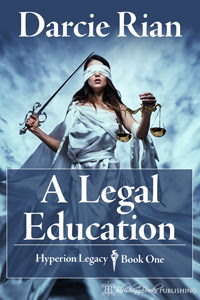 Poppy Hamilton is happily living an ordinary life in Belfast, Northern Ireland. Once a legal secretary, she gets a surprising and welcome promotion to corporate marketing when the firm she works at is sold, rebranded and expanded. She thrives in her new role at J B Carville Solicitors. In her off time, she gets her thrills from reading racy novels about dominance and submission. One day her good friend, Craig, happens upon her reading one of her favorites. She is embarrassed and makes it clear to him that she's quite content to continue reading about the 'lifestyle'… but actually living it has never crossed her mind. Her ordinary, no surprises lifestyle suits her to a 'T'.
But Craig takes things into his own hands. He introduces her to Jasper; a handsome, charismatic, and dominant man who mesmerizes Poppy at once. Her reaction to him makes her shiver with pent-up passion and her contentment with mere reading suddenly flies out the window.
Under Jasper's strong guiding hand, she learns to thrive in this new lifestyle she never knew she really wanted. She regularly finds herself over Jasper's knee on the wrong end of a hand or a paddle when a bit too much fire and spirt land her in trouble.
But Jasper has a few skeletons in his closet that will rock Poppy's world and bring all sorts of intrigue, excitement, and danger into her decidedly unexciting, un-intriguing life. Come along with Poppy as she learns how to live. Really live. With fire, passion, and love-at- last.
But will Laci even give him that chance?
 ________________________________________________________