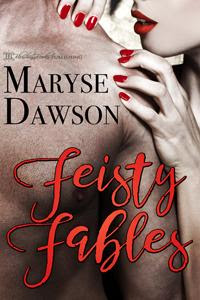 Eight short stories about feisty women who find out the hard way that their men know how to handle them.
In these holiday tales ranging from Valentine's Day to Halloween, the ladies try everything from pranks to bad attitudes, to lying and sorcery, but the end results are never what they expected.
A collection of cute romance fiction stories you won't want to miss!
Publisher's Note: This anthology contains elements of domestic discipline, humor and romance.