On the sixth day of Christmas…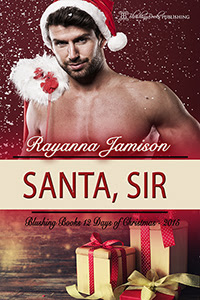 The beginning of Becca and Mases's marriage was a time fraught with grief and unfortunate circumstances, creating a distance between them that was difficult to overcome.
Becca knew she should be focused on bridging the gap between them, but ever since she witnessed her sister in law being spanked by her husband, she can't seem to get the idea of Mase spanking her out of her head.
Will Becca's new obsession drive them farther apart or be the catalyst that brings them back together?
_______________________________________________________
Our weekly flashback sale continues…